Got a case of bad shingles?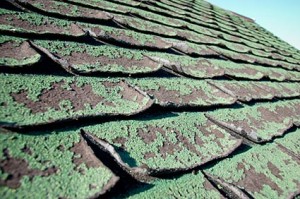 We've got the cure: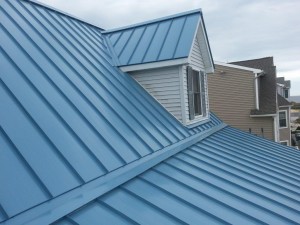 Welcome to Marianna Metal Roofing, Inc
"THE CURE FOR SHINGLES!"
We manufacture METAL ROOFING PRODUCTS to meet your needs!
Locally Owned and Operated
We are locally owned and operated and provide our clients with friendly, affordable services.
Contact Us Today
The staff of Marianna Metal Roofing Inc is here to help you through your project. Contact us today to learn more about our services or get a materials quote today!